Hello everyone! I hope you are enjoying your fall...I believe mine just ended. I woke up this morning to find a light dusting if snow on the ground. I have some pictures to post of that soon, but first I want to relive the short fall season that I did experience. Theses first few pictures are at the place I probably spent most of my outdoor time at this summer and fall...and that is the Birch Hill Disc Golf Course!!!
The approach on hole 18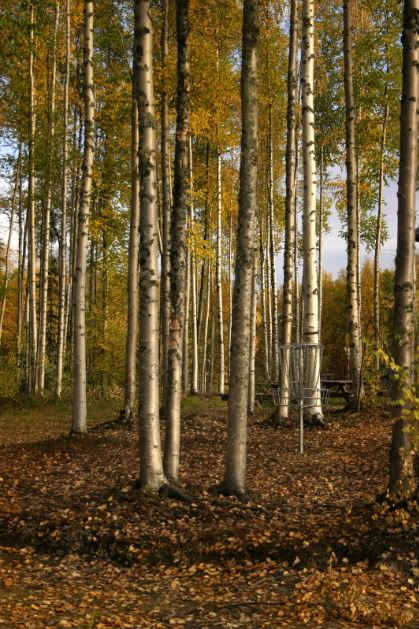 The basket on hole 16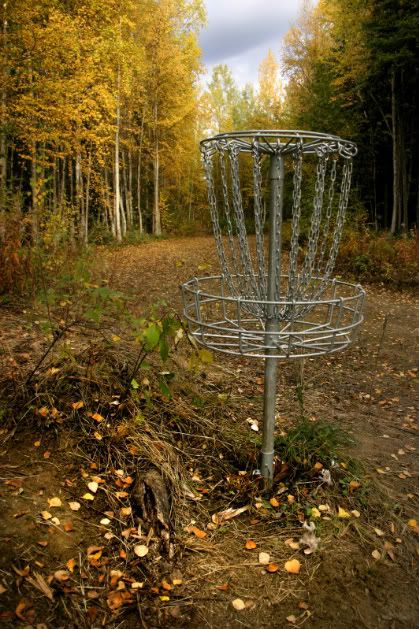 The basket on hole 15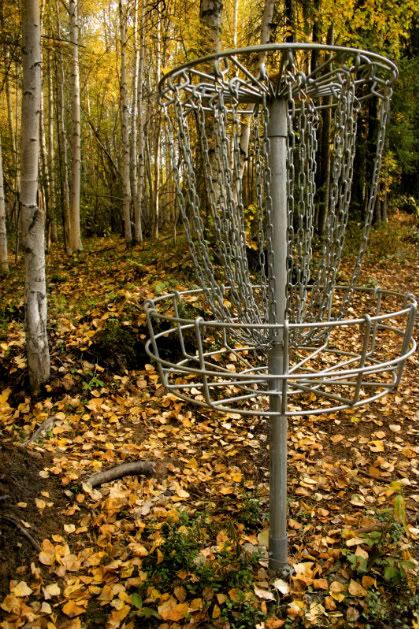 The tee box on hole 13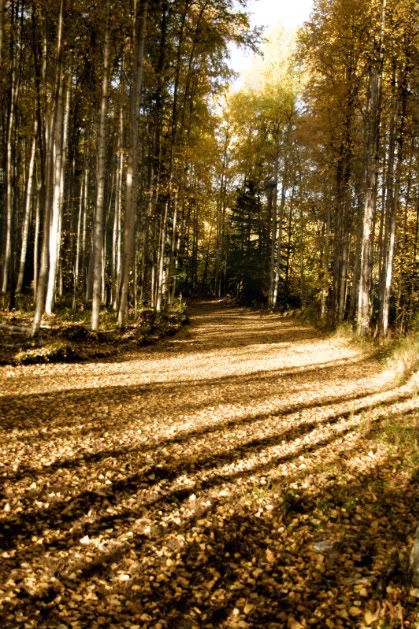 One of the discs that I dyed myself!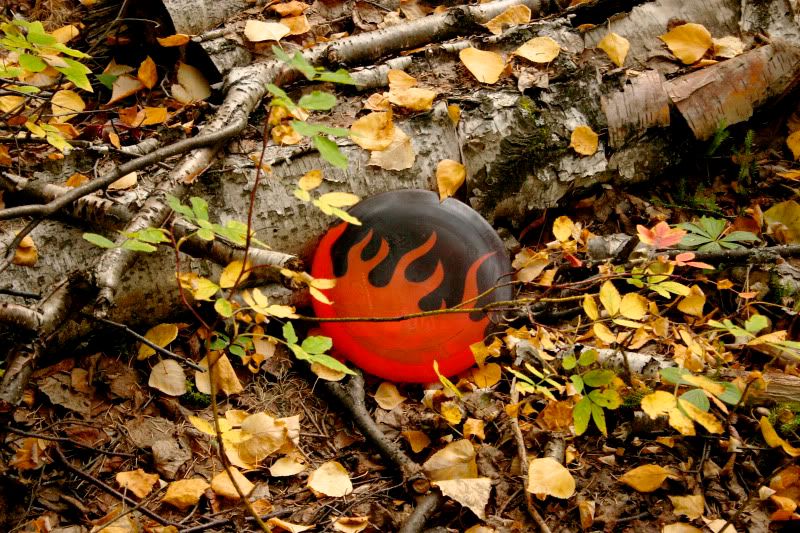 Hopefully you can see why I decided to spend so much time frolfing this summer/fall...it is beautiful up there!! Disc golf is free, I get to hang out with friends, and it is something I really enjoy doing (and I'm getting pretty good...I shot a 4 under on 18 the other day.)
The disc golf pictures were taken a few weeks ago. This is what Fairbanks looks like now:
The view looking away from my driveway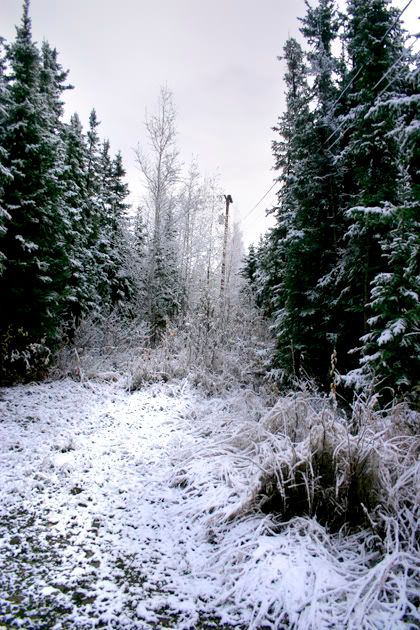 My driveway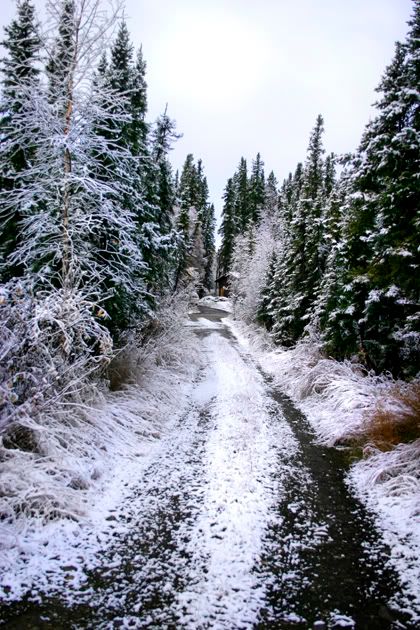 Chez Bobb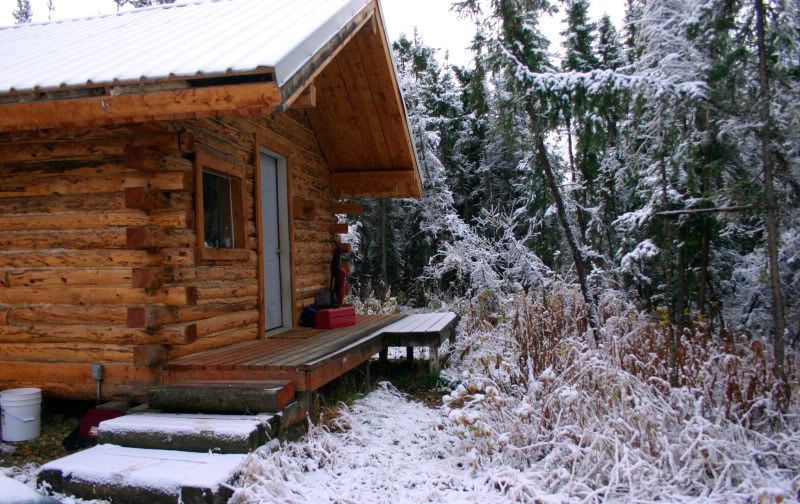 Foot Foot out enjoying the first snow fall of the year!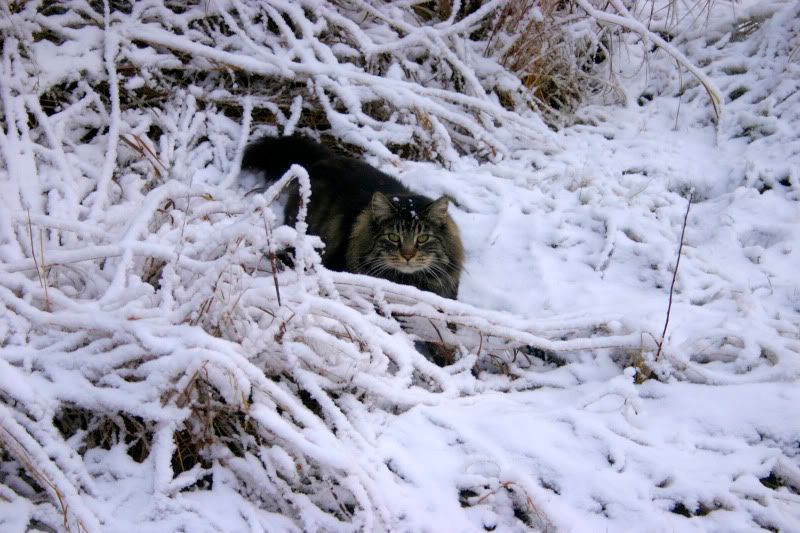 Ok...That's about all I have for today. I think I am going to go out and grab a quick bite then go to school and get some work done. Take care everyone!!!
Rock on
~Mr. Lockwood